Arguably, this is one of the most iconic wheels to have ever been designed. BBS has created the classic LM wheel. This highlights a beautiful mesh wheel to spotlight its lightweight, sporty, and timeless design. With professional race teams using this wheel to demonstrate its forged integrity, we find no reason this check all the boxes for the perfect wheel for your vehicle. With the 2-piece design, this offers a nice aggressive lip to provide the fitment you'd like out of the box.
Wheel prices are shown PER wheel.
For 3 piece custom BBS wheels, please check our other listing or contact us directly.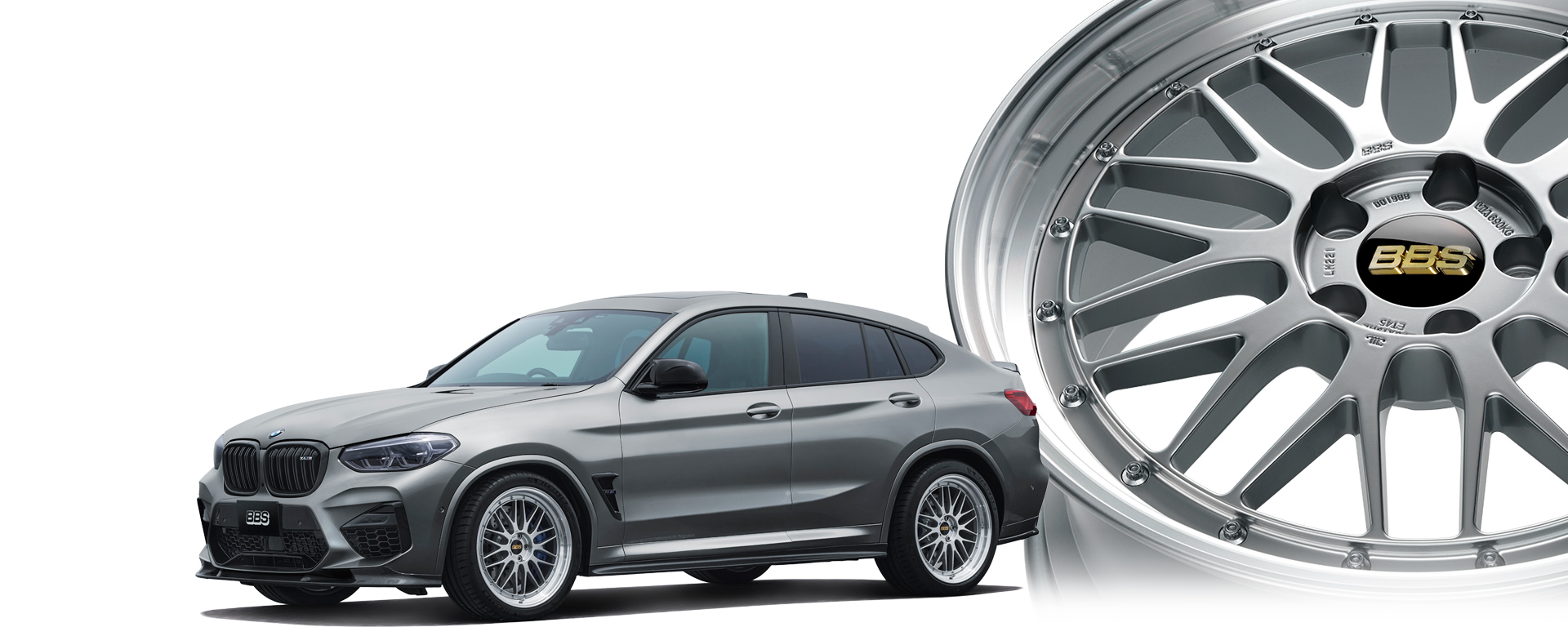 Forged aluminum 2-piece wheel
LM
Simplicity plus class—a long-seller inspired by Le Mans
A vehicle gets a big boost of stately appeal from this wheel's simple and classy styling.
Since its introduction in 1994, this wheel has been a long-selling favorite around the world.
Originating in the BBS racing wheels used by teams in the 24 Hours of Le Mans,
this model takes its name from the initials of that elite event.
By purchasing this item, you acknowledge that this item is a custom product and is, therefore ineligible for a cancellation, refund, return, or exchange. Please view our Return Policy for more information.
Product title
Vendor
$19.99 | $24.99
Product title
Vendor
$19.99 | $24.99
Product title
Vendor
$19.99 | $24.99
Product title
Vendor
$19.99 | $24.99